Below mentioned are the services we offered to our customers.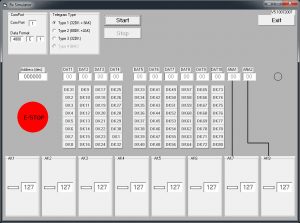 Hetronic RRC Repair Service
It is Hetronic's policy for representatives to render services for all Hetronic's products. Even you do not buy the system from us, we will still be able to offer our services in term of troubleshooting and repair.
We have the necessary equipment like frequency analyzer, software simulators, etc to carry out troubleshooting and repairs.
If you have problem with your Radio Remote Controller, contact us or bring them to our office for testing.
EMG Thrusters Repair / Overhaul Services
We are authorize by EMG to perform repair and overhaul services for EMG thrusters.
We also provide testing services for customers who wish to check if their thrusters are still in proper working conditions.
We have a paint booth to ensure your thrusters look like brand new after overhauling.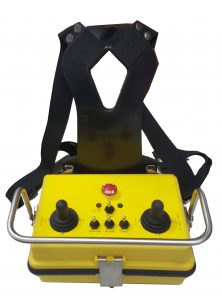 Customized wired controller
We design and build wired controller according to your technical requirements. We ensure the controller is of ergonomic use for operators.
Send us your requirements for non-obligation proposal.
Customized Operator Console
We design and build operator console according to user technical requirement.