Related Projects
Design and produce high quality, reliable elevators that are applicable for ports, marines, constructions and special applications. Ability to provide full turnkey from design, build, install to after sales service.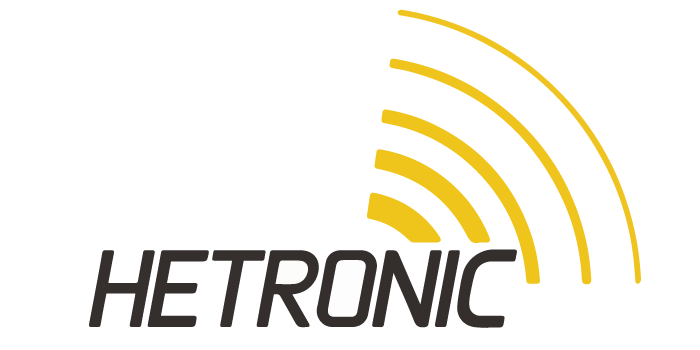 Our RRC from USA are design to accommodate various applications for industries around the world. We are committed in providing a safe, reliable and affordable RRC to our customers. RRC is widely applicable in offshore winches, overhead cranes, truck cranes, forklift, etc.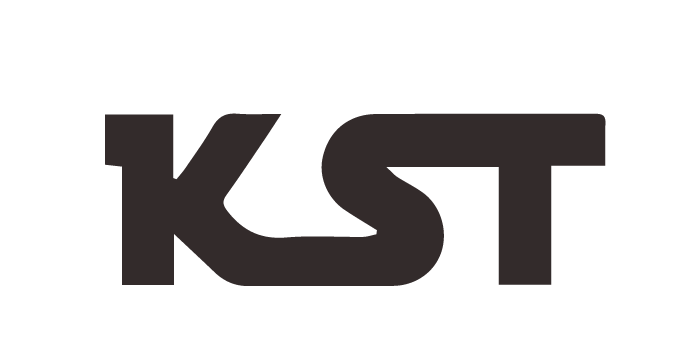 European load sensors combine with German algorithm to provide a total safety device that are 100% dedicated to customers requirements. It also comply with world's leading safety standard EN 13849.