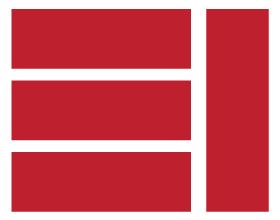 Eureka Ideas Pte Ltd was established in 2012, with its objective to constantly generating ideas, practical solutions and services to both our customers and suppliers.
Since 2012, we have been providing marketing and engineering services to equipment manufacturer in the port, marine and offshore industries. As we moved along, we starts to select and supply more products that are robust, reliable and price competitive to our customers whose equipment operates in harsh environment.
Other than supplying products, we advise customers on the products that suits their requirements, and that begins right from initial design stage. If there is a need, we will customize solutions that cater to the customers' requirements. After delivery, we provide product training and after sales support. We will be constantly around to attend to our customers' needs.
We constantly find ways to provide value added services to our customers especially in the port industries. To date we have a team of expertise that is able to provide consultancy to port user from set up to operation. You may refer to the service page for details.